Liberty Tree Outdoors is a highly skilled and professional tree service company that has been serving the community for many years. Our service area covers Western Arkansas and Eastern Oklahoma. We are dedicated to providing the highest quality tree care services to our customers, and our experienced team is equipped to handle a wide range of tree-related needs. Whether you need tree removal, pruning, or emergency storm damage cleanup, Liberty Tree Outdoors is here to help.
What Customers Are Saying About Us
Real reviews from people that have hired Liberty Tree Outdoors. We're transparent about our tree service work and the guarantee we make to our customers in Arkansas & Oklahoma.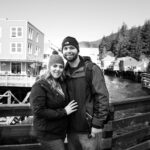 Highly recommend, provided a detailed estimate, kept in touch during the whole job, and they knocked out a tough tree right up against the corner of my house.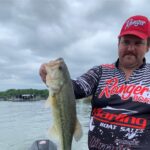 Sam Bartlett
Facebook Review
I have hired them twice to grind some stumps in my yard. Both jobs were done right and for a reasonable price.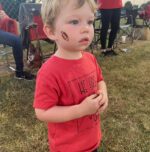 Cindy White
Facebook Review
I would recommend Liberty Tree Outdoors any time! Great people & great service!! They did like 15 stumps for us. Honest & fair pricing! Thanks Again!!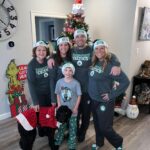 Missy B. Coleman
Facebook Review
Great service. Professional and showed up when they said they would. Highly recommend.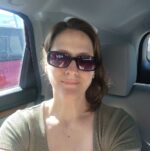 Danielle Gunderson
Facebook Review
We highly recommend Liberty Tree Outdoors. They were very professional, friendly and fast. They did a wonderful job and very reasonably priced.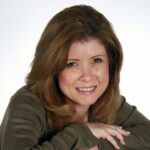 Kris Gipson
Facebook Review
Liberty Tree Outdoors did a great mess free, worry free and hassle free job removing a big tree stump from my deck this morning! Now I can move forward to replace my old deck.
Serving Western Arkansas & Eastern Oklahoma
Liberty Tree Outdoors is proud to serve all of Western Arkansas including the cities of Fort Smith, Fayetteville, Bentonville, Rogers, Springdale, Mena and surrounding communities. In Eastern Oklahoma we service areas such as Poteau, Roland, Sallisaw and neighboring communities. Our team is equipped to handle tree care needs in both urban and rural areas, and we are dedicated to providing top-quality service to our customers no matter where they are located. If you are in western Arkansas and in need of tree care services, don't hesitate to contact Liberty Tree. Our team is ready to help you with all of your tree care needs, from tree trimming and pruning to tree removal and emergency storm damage cleanup.